The Chief Executive Officer of the Iona Institute is David Quinn.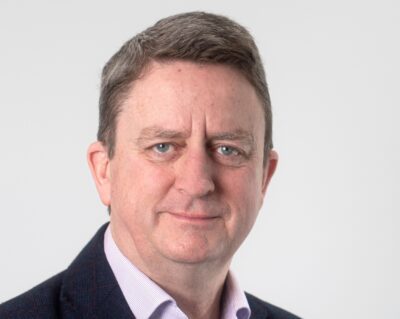 [1]
David is a well known commentator who specialises in religious and social affairs. Currently he has columns in both The Sunday  Independent and The Irish Catholic. He frequently appears on radio and television programmes and also contributes to numerous magazines overseas. As CEO, his main function is to represent the Institute publicly, and to run and coordinate its various projects and undertakings.
Research officer: Dr Angelo Bottone. Dr Bottone holds a PhD in philosophy. He has published books and articles on John Henry Newman, Paul Ricoeur, Ludwig Wittgenstein, ethics and politics. He lectures in philosophy at University College Dublin and Dublin Business School. Born in Italy, he has lived in Ireland since 2002.
Patrons
Bishop Ken Clarke: The Right Revd Ken Clarke is the former Church of Ireland Bishop of Kilmore, Elphin and Ardagh.
Professor Patricia Casey: Patricia Casey has worked as a senior consultant psychiatrist at the Mater Hospital in Dublin, as well as a lecturer at University College, Dublin.
Breda O'Brien: Breda O'Brien is a teacher and a columnist with The Irish Times. She is best known for her commentary on religious and social affairs.
Dr James Sheehan: James Sheehan is founder of the Blackrock, Galway Clinics and Hermitage Clinics, private medical facilities which operate according to a Catholic ethos.
Vincent Twomey: Fr Twomey is a member of the Divine Word Missionaries. He was professor of moral theology at St Patrick's College, Maynooth, until 2006. He is one of Ireland's foremost experts in Catholic moral theology.
Click here for our Board of Directors [2]