About the Iona Institute
The Iona Institute promotes the place of marriage and religion in society. Our starting point in debates about the family is that all children deserve the love of their own mother and father whenever possible. We believe in publicly-funded denominational schools. We also promote freedom of conscience and religion.
The Iona Institute is headed by religious and social affairs commentator, David Quinn.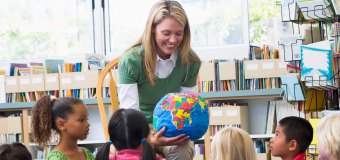 Latest News

Tánaiste Joan Burton has said she will support measures to make it much harder for denominational schools to give admit children of the faith of the school ahead of other children in the event of excess demand for places in their schools. At present about 20 percent of schools, mostly in Dublin, are over-enrolled. According to The Irish Independent newspaper, during a speech to party colleagues, Deputy Burton said: "Parents shouldn't feel compelled to baptise their children just to get a school place."
Read more »

A ruling by the High Court in Belfast for r provision of abortion in Northern Ireland in case of 'fatal foetal abnormality' has been strongly criticised by pro-life groups and by the Catholic bishops of Northern Ireland. The decision will almost certainly be appealed by the Northern Ireland Attorney General. Following the ruling, in favour of a case brought by the Northern Ireland Human Rights Commission (NIHRC) contending that lack of access to abortion breaches women's 'human rights', Dr Ruth Cullen of the Pro Life Campaign (PLC) pointed out that "there is no right to abortion in international human rights law".
Read more »
More News Articles
The Iona Blog

A Church of England ad has been banned from cinemas. The makers of Downton Abbey didn't want religion featured in the series. A new secular prudery seeks to ban any positive mention of religion from our screens and from public view generally for fear it will cause offense.
Read more »
More blogs
Recent and Upcoming Events
Dr Richard Rex will ask whether 'Wolf Hall' by Hilary Mantel was fair in its portrayal of Saints Thomas More and John Fisher.
Prof Eamonn Conway and Dr Ken Fennelly will discuss 'The Future of Denominational Education' on Thursday, Oct 15, 2015. The talk will be chaired by Dr Martin Mansergh.
More Events

More Blogs

More News Articles

Latest Video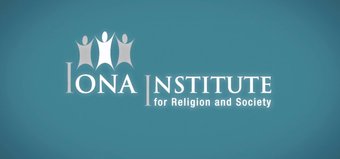 Introducing The Iona Institute
Our new, 80-second video explains who we are, what we do, and the principles that we stand for. We invite you to find out about us for yourself.
View Video