About the Iona Institute
The Iona Institute promotes the place of marriage and religion in society. We defend the continued existence of publicly-funded denominational schools. We also promote freedom of conscience and religion.
The Iona Institute is headed by religious and social affairs commentator, David Quinn.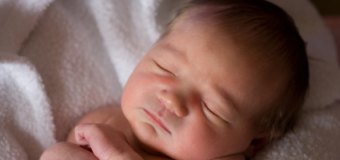 Latest News

A court has ruled that the Polish parliament is permitted to display the crucifix. A small secular party had argued that the presence of the crucifix discriminated against them as nonbelievers.
Read more »

A resolution declaring that abortion is a human right has been defeated for a second time this morning by the European Parliament. The Estrela report, was narrowly defeated when an alternative resolution tabled by the centre-right groups was approved by 334 votes to 327, with 35 abstentions.
Read more »
More News Articles
The Iona Blog

Are some in the media beginning to understand that the sexual revolution isn't an unalloyed good? Today's Irish Independent ran a column by Sinead Moriarty suggesting that rising levels of STIs, abortion and depression among young people means we should look again at what our culture is telling young people about sex.
Read more »
More blogs
Recent and Upcoming Events
Relations between Church and State have been turbulent since the current Government came to power. David Quinn examines its record to date from the closure of the embassy to the Holy See to the passage of the new abortion law.
John McCarthy is retired professor of Irish history at Fordham University, New York, and lives part of the year in Ireland. In his talk he will give his view on the past, present and future of Irish Catholicism.
More Events

More Blogs

More News Articles

Latest Video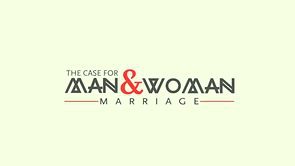 Our new video explains the case for man/woman marriage
Our new video sets out the case for man/woman marriage and how marriage as presently defined is our most vital and child-centred social institution.
View Video